You are here:  
Home

What you can do
Presentations from the Oak Orchard workshop available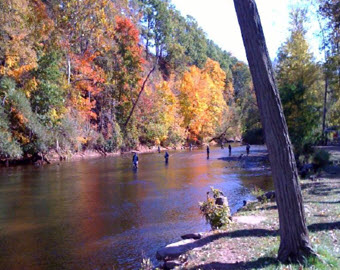 Workshop: Oak Orchard, A Major Tributary to Lake Ontario - October 14th
Read more: Presentations from the Oak Orchard workshop available
Thousand Islands Student Activists for the Environment (S.A.F.E.) learn about global water concerns
Kimie Romeo met with Thousand Island high school students on Oct 7, speaking about the Lake Ontario LAMP and how SAFE Club could connect their Club activities to community action.
Read more: Thousand Islands Student Activists for the Environment (S.A.F.E.) learn about global water concerns
Coastal Cleanup a Huge Success!
Thank You to all those who participated in the 2014 International Coastal Cleanup!
An astounding 648,015 volunteers in 92 countries picked up more than 12.3 million pounds of trash in our 2013 International Coastal Cleanup.
Learning in the waters of 18-mile Creek
Newfane students collect, test local water.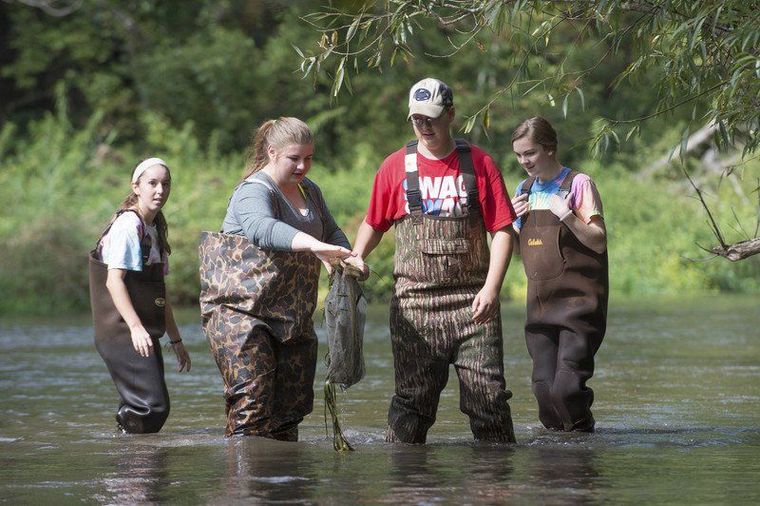 Instead of spending Thursday in a classroom, some Newfane High School students put on wading boots and stepped into Eighteenmile Creek.
1. See the Lockport Union-Sun & Journal for the great story by Kaley Lynch.
2. Also see WIVB TV's news story by Jordan Williams.
3. Where is the Eighteenmile Creek Watershed? Search for "Newfane, NY" under Find Address or Place, using our newly-enhanced online, interactive map.
Let's do the WAVE!
Water Assessments by Volunteer Evaluators (WAVE)
WAVE enables citizen scientists to collect biological data for assessment of water quality in streams, rivers and watersheds that feed into Lake Ontario.